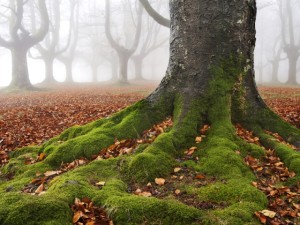 SPIRIT MESSAGES!
Spirits have been relatively quiet the last few days and that gives me reason to worry. Quiet usually means that they will ramp up once again with warnings, but then again quiet is sometimes good. I am getting the impression that the world in general is faring better than it has in the last few months. Structures are falling, and whether this is a good sign or not remains to be seen. I feel something coming regarding China and also more action in the Levant. In the US there will be more strife, but a sense of calm will soon prevail, An unforeseen weather event will occur soon that will divert  much attention. The cool North wind still blows and that will hopefully usher in peace.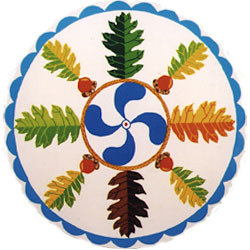 I have the impression of an older woman who is bedridden in a hospice situation. She has been forsaken by her family and friends. She passed early one morning and is trying to make contact with her lost loved ones. I get the name Margaret. She moves objects around the home of her daughter. I get Connecticut, and the word Mystic.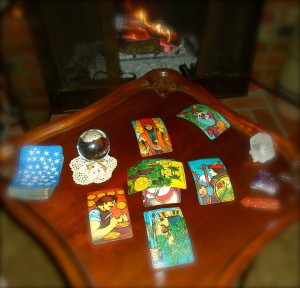 PHONE READINGS
Some of our Psychics are available on a daily basis for phone readings.
I will be available for Phone readings this evening after 7:30 PM Eastern this evening. My daily availability is always posted on my call page.
I also  have some  availability for in-person and private group readings in the Cape May area for the month of December! Phone 609-849-8405 or email  ravn@raven-star.org for more information!
All for now,
Machts gut un sei gesund!
R. Scott Bitting (Ravn)