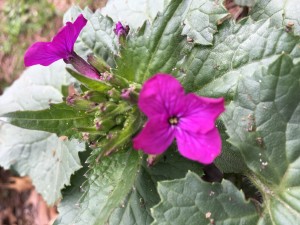 SPIRIT MESSAGES!
I have been having visions of the Water and of the Earth. The Earth reaching out to Water and the Water returning it's longing.  Naad and Erde. These visions seem to take an a new meaning, one of harmony and peace. Spirits are saying that although there is much unrest in the world, that there will be a time of peace coming. We dodged a proverbial bullet. Harmony will come at a price and we seem to be suffering that price now. Spirits say to relax and stop the discord. The great Northern Spirits have reawakened in our land and are striving to put things right again. The Riese have not choice but to allow this. The battle is not yet over, but the cool North wind is winning. Hold fast to your Spiritual beliefs no matter what they are. Seek those who have knowledge without ego. Reflect on what is truly the best outcome. Don't be cowered by those that defy your principles. Speak out with heart and soul.
I have a message from a young soul who was slain in battle…He passed within the last year from an explosion in the Levant. He has a young daughter and a youthful wife who are missing him. I get the names Mellissa and Tracy. He is saying not to mourn for him as he is with them daily and watches out for both of them. I see the image of a god eagle and get the number 626. The name John Matthew comes through.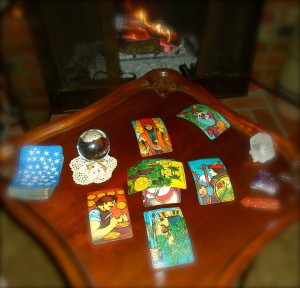 PHONE READINGS
Some of our Psychics are available on a daily basis for phone readings.
I will be available for Phone readings this evening after 7:30 PM and until 9:30 PM Eastern this evening.
I also  have some  availability for in-person and private group readings in the Cape May area for the month of December! Phone 609-849-8405 or email  ravn@raven-star.org for more information!
All for now,
Machts gut un sei gesund!
R. Scott Bitting (Ravn)