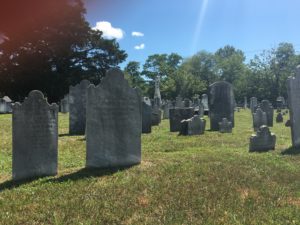 SHADOW PEOPLE
As I stated yesterday Spirits may manifest in many ways…one of the more interesting manifestations is that of the shadow people. These Spirits are usually seen in peripheral vision but sometimes straight on. They are usually seen at night, and appear translucent, but somewhat darker  than the background. At times they also appear more illuminated and lighter than the background. Some say that they are travelers from the future and some say they are aliens. I have found that these shades are Spirits that are trying to gain energy in order to manifest more clearly as they are often seen around energy sources. Water can draw them as well as any high electromagnetic fields. They are capricious and flit from place to place. We see them often on our Ghost Walks at Historic Cold Spring Village, darting between the trees and flying high in the air. Many attendees on the Ghost Walks have taken images of them. They are most definitely  mysterious.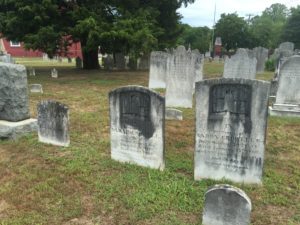 SPIRIT MESSAGES
Spirits are ramping up once again and predicting  more disruption in the US, We can see that today with riots that are once again taking place across the country, These events are being aided by the dual egrigores that were set in place many months ago and seem to be once again gaining in strength. There will be more casualties from the violence and yet another terror event is foretold. Keep watch on the deep south and the Mid-West as this violence will spread. Spirits say there will be more happening in NJ and NY. Trouble is also to be seen in the Middle East and Southern Europe. North Korea will once again be sabre rattling.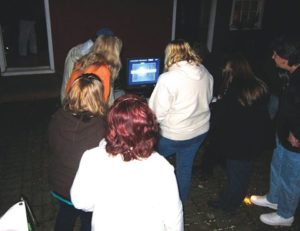 GHOST INVESTIGATION
We DARE you to join us for a GHOST INVESTIGATION on Saturday, October 1 from 7-10pm at the Village!
Join a team of paranormal investigators on a search for evidence of the supernatural using digital photography and sound recording equipment. A great way to get in the Halloween spirit!
$40 per person, advance ticket purchase required. Call (609) 898-2300, Ext. 10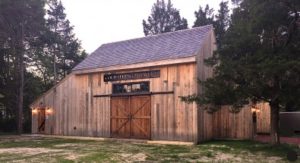 BOO AND BREW
Mark your calendars… Join us for BOO AND BREW on Thursdays in October!
'Head to The Cold Spring Brewery for a brew or two… and then join Historic Cold Spring Village for a boo or two on their Ghost Tour.
This 45 minute walking tour highlights the paranormal "visitors" and activities experienced by Village staff and guest over the years.
We will also host ghost tours on Saturday evenings at 7pm.
Tickets are $15. Tours begin at the Route 9 Gatehouse.
Please call (609) 898-2300 for tickets & more info.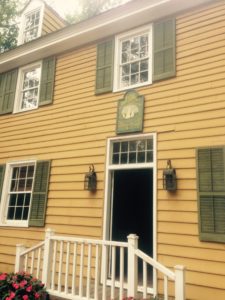 SPIRITED TEA
R. Scott Bitting (Ravn) will  be doing a Spirited Tea event at the Dennisville Inn in Historic Cold Spring Village on October 22nd at 2PM. This is a high tea after which I will  channel Spirits. There is limited seating for this event and advance purchase is necessary. Phone (609) 898-2300 for more info.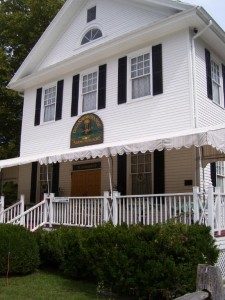 CHANNELING DINNER at Historic Cold Spring Village!
A Channeling Dinner with Craig McManus Oct 8 , 2016 – Oct 8 , 2016
A fall buffet dinner at 7pm including a selection of beer and wine. After dinner, Craig will walk around the room and channel for the group. He cannot channel for every person and does not promise to get to every table, but will try to read as many energies coming through as he can in the two hours. Tickets are $85 per person and must be purchased in advance. Please call (609) 898-2300, ext. 10 for more info and to purchase tickets.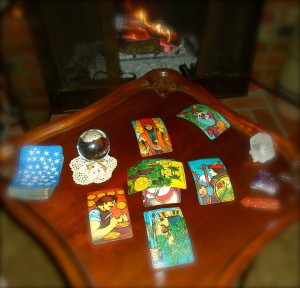 PHONE READINGS
Our Psychics are available on a daily basis for phone readings.
I will be available for on demand phone readings after 7:30 PM Eastern this evening. I also have some availability for in-person private group readings in the Cape May area throughout September! Phone 609-849-8405 or email  ravn@raven-star.org for more information!
All for now,
Machts gut un sei gesund!
R. Scott Bitting (Ravn)