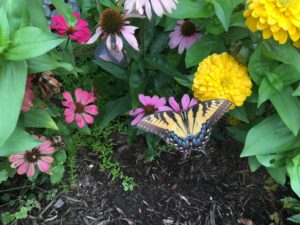 SPIRIT MESSAGES
Today finally after 16 years I gave some personal items back to the Brother of a diseased partner. It was a long time coming and something with which I had avoided. Bringing back past memories is a difficult thing. Memories and emotions that had been long quelled rose to the surface and I was finally able master them. The feeling of release and freedom came immediately and I knew the timing was just right. Dwelling on the past and holding on to those things that chain you to it, can be nostalgic, but can also weigh you down and make it difficult to move forward.  I'm able to move forward now.
Spirits are saying that there will be more troubles in the Mid East and that today's potential cease fire is a blinder. They say that troubles will arise again in another area, perhaps Iran. Watch for signs in the sky and new visitors. A death in high places is foretold and there will be more earth tremors and damage. A tyrant deposed.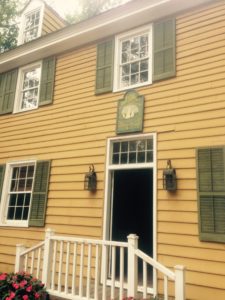 SPIRITED TEA
R. Scott Bitting (Ravn) will  be doing a Spirited Tea event at the Dennisville Inn in Historic Cold Spring Village on October 22nd at 2PM. This is a high tea after which I will  channel Spirits. There is limited seating for this event and advance purchase is necessary. Phone (609) 898-2300 for more info.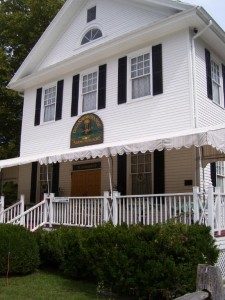 CHANNELING DINNER at Historic Cold Spring Village!
A Channeling Dinner with Craig McManus Oct 8 , 2016 – Oct 8 , 2016
A fall buffet dinner at 7pm including a selection of beer and wine. After dinner, Craig will walk around the room and channel for the group. He cannot channel for every person and does not promise to get to every table, but will try to read as many energies coming through as he can in the two hours. Tickets are $85 per person and must be purchased in advance. Please call (609) 898-2300, ext. 10 for more info and to purchase tickets.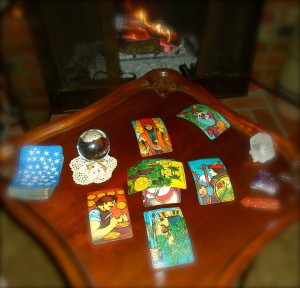 PHONE READINGS
I will be available for on demand phone readings after 7:30 PM Eastern this evening. I also have some availability for in-person private group readings in the Cape May area throughout September! Phone 609-849-8405 or email  ravn@raven-star.org for more information!
All for now,
Machts gut un sei gesund!
R. Scott Bitting (Ravn)