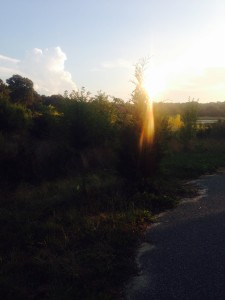 SPIRIT MESSAGES
Spirits are revealing the next front that will be the source of troubles. "Watch to the South" they say…There will be trouble in Mexico and in Venezuela. Earth tremors in Mexico and a deluge is foretold. In Venezuela there will be a sudden and rapid change that will affect all of the population of that country. Look also to Argentina for earth changes. Spirits say that the Caribbean Islands are not safe, Massive panic will be the rule there. In Europe there will be more political strife and a great undoing in the Ukraine. Eastward will be telling of events in North Korea and in Tibet. The Middle East also will be erupting in more violence. There will be a revelation that will come to a great religious community that will shock millions. Fire in the sky and new arrivals.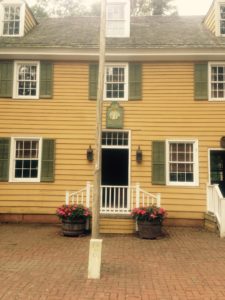 SPIRITED TEA
R. Scott Bitting (Ravn) will  be doing a Spirited Tea event at the Dennisville Inn in Historic Cold Spring Village on October 22nd at 2PM. This is a high tea after which I will  channel Spirits. There is limited seating for this event and advance purchase is necessary. Phone (609) 898-2300 for more info.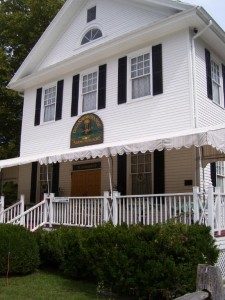 CHANNELING DINNER at Historic Cold Spring Village!
A Channeling Dinner with Craig McManus Oct 8 , 2016 – Oct 8 , 2016
A fall buffet dinner at 7pm including a selection of beer and wine. After dinner, Craig will walk around the room and channel for the group. He cannot channel for every person and does not promise to get to every table, but will try to read as many energies coming through as he can in the two hours. Tickets are $85 per person and must be purchased in advance. Please call (609) 898-2300, ext. 10 for more info and to purchase tickets.
PHONE READINGS
Two new psychics will debut on Ravenstar Psychic Services toward the end of September. I'll keep you posted!
I will be available for on demand phone readings after 7:30 PM Eastern this evening. I also have some availability for in-person private group readings in the Cape May area throughout September! Phone 609-849-8405 or email  ravn@raven-star.org for more information!
All for now,
Machts gut un sei gesund!
R. Scott Bitting (Ravn)