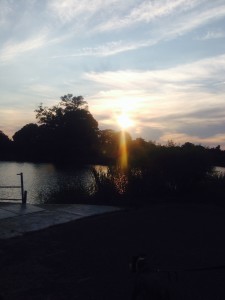 SPIRIT MESSAGES
The perceptions that my Spirits have today are of a great challenge to be fought in Europe. The dynamics of the political system there are changing and the changes seem to be having a great influence on the continued efforts of the Great and Vile Spirit that has overtaken most of the continent. Foretold is an ouster of a major political influence and the return of another. There will be the beginnings of a war in Crimea and instability will further take hold of the land. In other areas there will be a dictator deposed and a change in Monarchy. North Korea will be throttled by the great empire and there will be a stasis between Russia and the US.
Earth tremors will be once again felt in the heartland, and more flooding in  impoverished areas. Science will state the impossible. Proof of the unknown will come forth from reasonable associations. Great lights in the sky will be seen, and this will herald new realizations of the History of Mankind.
The twin egrigores here in the US are losing strength and other Great Spirits are taking their place.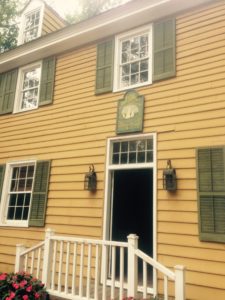 SPIRITED TEA
R. Scott Bitting (Ravn) will  be doing a Spirited Tea event at the Dennisville Inn in Historic Cold Spring Village on October 22nd at 2PM. This is a high tea after which I will  channel Spirits. There is limited seating for this event and advance purchase is necessary. Phone (609) 898-2300 for more info.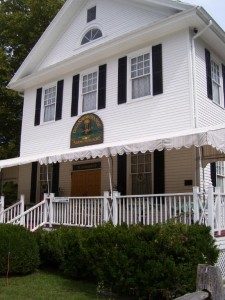 CHANNELING DINNER at Historic Cold Spring Village!
A Channeling Dinner with Craig McManus Oct 8 , 2016 – Oct 8 , 2016
A fall buffet dinner at 7pm including a selection of beer and wine. After dinner, Craig will walk around the room and channel for the group. He cannot channel for every person and does not promise to get to every table, but will try to read as many energies coming through as he can in the two hours. Tickets are $85 per person and must be purchased in advance. Please call (609) 898-2300, ext. 10 for more info and to purchase tickets.
PHONE READINGS
Two new psychics will debut on Ravenstar Psychic Services toward the end of September. I'll keep you posted!
I will be available for on demand phone readings after 7:30 PM Eastern this evening. I also have some availability for in-person private group readings in the Cape May area throughout September! Phone 609-849-8405 or email  ravn@raven-star.org for more information!
All for now,
Machts gut un sei gesund!
R. Scott Bitting (Ravn)