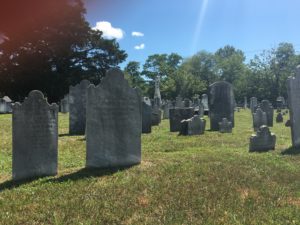 SPIRIT MESSAGES!
Spirits are telling of more earth movements…yesterday there was an earthquake in Italy that fulfilled the prediction of last week, today they are calling for yet another set of tremors in Southern Europe. They say the earth will shift in South America as well. There will be more water damage in the South East and in Louisiana.
The twin egrigores that have been active in the US are moving throughout the political world and turning things upside down. They will wreak more havoc in the inner cities of Detroit and Chicago. Spirits are saying that this will extend to cities in the South, perhaps Atlanta and Birmingham. I do feel pulled as well to Florida so perhaps there will be some discord there. The great and Evil Spirit in the Middle East will start to cause mayhem again with an event in Turkey and one further north. Expect this Spirit to try to overwhelm Europe. Other Spirits are railing against this one, and that will be seen in an event in Crimea as well as some events in Scandinavia. Germany is in the process of falling to it's influence and perhaps there will not be enough time for it to be saved. I'm still getting the message "Look to the East" which implies events in China and maybe the South China sea, which seems to be heating up.  Tibet is being featured as something important, I'm also feeling a government coup somewhere in Southern Europe. There will be a change in Monarchy as well. In the US deceit is being revealed that goes to high places. The world is changing!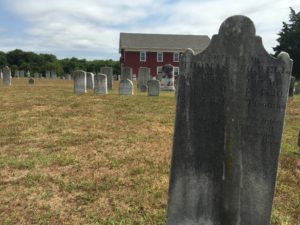 GHOST WALK!
Last nights ghost walk at Historic Cold Spring Village was another success! Many Many images of orbs, ectoplasm, and full bodies apparitions. The next Ghost walk will be Thursday evening at 8PM. This 45 minute walking tour highlights the paranormal "visitors" and activities experienced by Village staff and guest over the years.
Starts at 8pm. Tickets are $15.
Tours begin at the Route 9 Gatehouse.
Please call (609) 898-2300 for more info!
Ghost Walks take place every Tuesday and Thursday in August.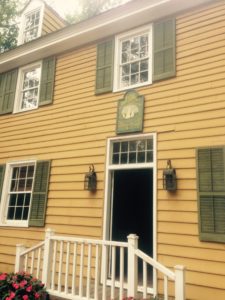 SPIRITED TEA!
I will be doing another Spirited Tea event at the Dennisville Inn on October 22nd at 2PM. A sumptuous High Tea will be served and afterword I will channel any Spirits that come through!  Advanced reservation are required as there is limited seating. Phone (609) 898-2300 for information.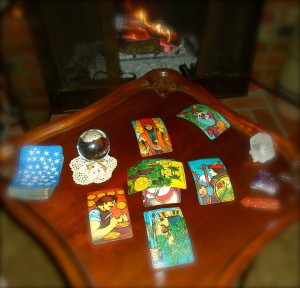 PHONE READINGS
I will be available this evening for phone readings after 7:30 PM Eastern. I do have a few previously scheduled readings, but you may arrange a call and I will get to you as soon as I can, or perhaps request a reading with one of our other advisors.
All for now,
Machts gut un sei gesund,
Ravn