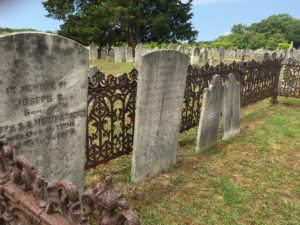 SPIRIT MESSAGES!
The dual egrigores that were created by those well-meaning, but misguided folk are now resisting any effort to thwart their growing power. They are resolute in their chaos and inclined to move swiftly through the political climate in the US. Another Spirit power is also gaining strength and has begun to chip away at the rising chaotic energy. This will have an effect, but not instantaneously…I see an army of other Spirits who are on the move to aid in this effort. In addition the Evil and Vile Spirit that has overtaken the middle east is being suppressed a bit in it's home region, but grows yet in Europe. There are other Spirits on the move against it. Spirits of land and place are are stalwart in their defense of smaller areas. They are your wards of protection!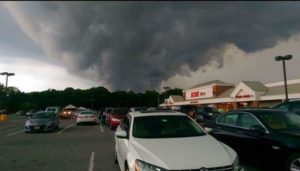 There will be another massive water related cataclysm and additional earth movements soon. There are also threats of fires. Destruction in London and other European cities is foretold. "Watch to the East" is the message of Spirit and has been for some time. The tide is shifting though and this may be a great thing!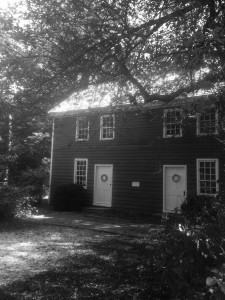 GHOST WALK TONIGHT!
I will be conducting another Ghost walk at Historic Cold Spring Village this evening. This 45 minute walking tour highlights the paranormal "visitors" and activities experienced by Village staff and guest over the years.
Starts at 8pm. Tickets are $15.
Tours begin at the Route 9 Gatehouse.
Please call (609) 898-2300 for more info!
Ghost Walks take place every Tuesday and Thursday in August.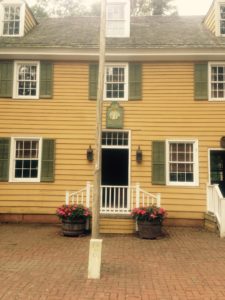 SPIRITED TEA!
Don't forget about the Spirited High Tea on October 22nd at the Village, I will be channeling Spirits and there will be delicious fare served!  Advance reservations are necessary, there is limited seating for this event! Please call (609) 898-2300 for more info!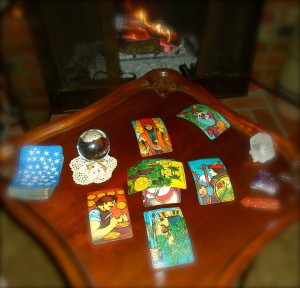 PHONE READINGS!
As a result of the various events in the next couple of months, my availability for phone readings is limited, On the nights of the Ghost Walks I won't be available for phone readings until after 9:30 PM Eastern. There are other advisors available for readings at Ravenstar Psychic Services…Each advisor has a unique way of reading, we are all different in our methods, Please don't expect a cookie cutter approach when calling us. Patience is the key. Not all advisors are a perfect fit with each client. There will be new advisors added in September so you will have a good deal of excellent people to contact for advice!
All for now,
Machts gut un sei gesund!
R. Scott (Ravn)