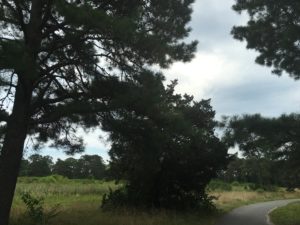 Last nights Ghost Walk at Historic Cold Spring Village was a lot of fun. There were a great deal of images taken by the attendees and many of them showed evidence of paranormal activity. A descendant of Philip and Rachel Hand was in attendance and took a photo of the Corson-Hand house showing a distinct face looking out of the window. I will hopefully get the image and permission to use it here in the next day or so. There were also images taken of shadow people moving among the trees next to the Blacksmith shop, and images of faces in both the Dennisville Inn and Cox Hall cottage. Despite the heat and humidity, everyone seemed to enjoy the walk! The next Ghost Walk will be next Tuesday at 8PM.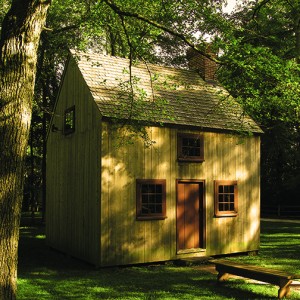 This 45 minute walking tour highlights the paranormal "visitors" and activities experienced by Village staff and guest over the years.
Starts at 8pm. Tickets are $15.
Tours begin at the Route 9 Gatehouse.
Please call (609) 898-2300 for more info!
Ghost Walks take place every Tuesday and Thursday in August.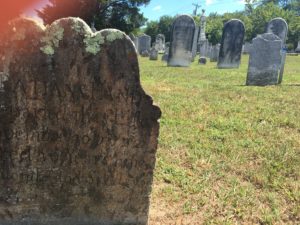 The Spirits are once again predicting many  events that will take place soon. Political upheaval both here and in Europe…The middle east in turmoil. Earth movements and weather changes. Events in London, Germany, Sweden, France, Italy and the US as well as something major in Turkey and the South China Sea. They are warning of deceit and lies. We shall see.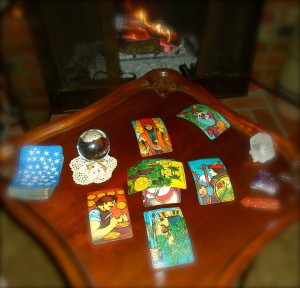 I will be available this evening after 7:30 PM eastern for on demand phone readings. Some of our other Psychic advisors will be available as well.
Machts gut un sei gesund!
Ravn