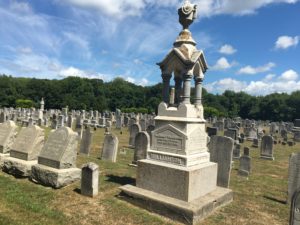 The Spirits are reeling today, foreboding much unrest in the Country and political upheaval. They see deceit coming to light, leading to more. There will be Earth tremors again in the West and water damage. Something to come for France and Germany…can Sweden be far behind? Italy will be impacted. There will be something in Washington DC, and in the South East. I'm also told to keep watch on London. There will be a change in the Monarchy soon. Implosions in Turkey with Russia watching closely. More in the South China Sea.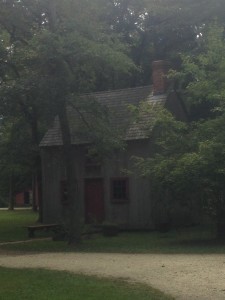 I will be conducting another Ghost Walk this evening at Historic Cold Spring Village. This 45 minute walking tour highlights the paranormal "visitors" and activities experienced by Village staff and guest over the years.
Starts at 8pm. Tickets are $15.
Tours begin at the Route 9 Gatehouse.
Please call (609) 898-2300 for more info!
Ghost Walks take place every Tuesday and Thursday in August. Reservations are recommended!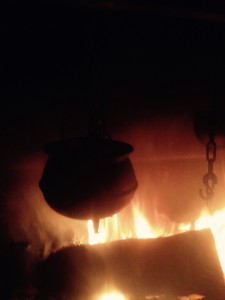 Paranormal Pursuits Aug 20 , 2016 – Aug 21 , 2016
Experience all things unexplained! Enjoy ghostly tales, presentations by paranormal investigators, a phrenology experience, ghost tours and much more!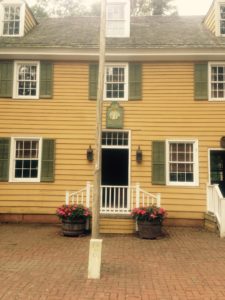 I will also be doing another Spirited Tea at the Dennisville Inn on October 22. This is to benefit the continues restoration of the Inn. Tickets are $40. Limited availability.
I will be available for phone readings tonight after 9:30 PM Eastern. But some of our other Psychic Advisors will be online as well.
Machts gut un sei gesund!
Ravn