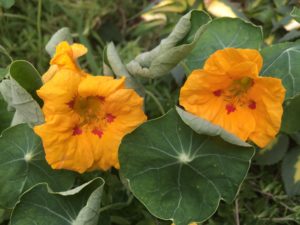 Extremely hot and humid in Cape May today, after a foggy morning.
Spirits are really ramping up in a big way. They are warning about more dangers in the US and more in Europe. Looking to Washington DC and Philadelphia. I feel as if the egrigore that has been created is really gathering energy today and will continue it's madness.  I have the impression of a rather bad weather event about to happen, or perhaps an Earthquake. I suppose we shall see, but I do know that Spiritual energies are running high. Strange manifestations are occurring.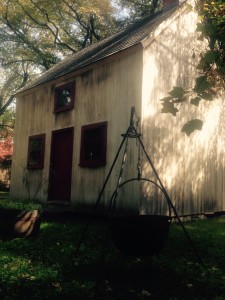 Tonight will be the second of my Ghost Walks at Historic Cold Spring Village. This 45 minute walking tour highlights the paranormal "visitors" and activities experienced by Village staff and guest over the years.
Starts at 8pm. Tickets are $15.
Tours begin at the Route 9 Gatehouse.
Please call (609) 898-2300 for more info!
Ghost Walks take place every Tuesday and Thursday in July and August.
There will also be a Paranormal weekend in August:
Paranormal Pursuits Aug 20 , 2016 – Aug 21 , 2016
Experience all things unexplained! Enjoy ghostly tales, presentations by paranormal investigators, a phrenology experience, ghost tours and much more!
I would like to give a shout out to mygood friend Eric Violette
You may know him from the old Free Credit Report commercials
Well he has started a new endeavor a search site for business…it's called Finalee and it's a way to promote business,,,if you have a business or trade you'd like to promote…this is a great way to get started! Check them out! http://finalee.com!
I have limited availability for phone readings today, as I have mundane matters to attend to, and tonight I have the Ghost Walk, so I may not be available until late this evening.
Have  GREAT DAY!
Machts Gut!
Ravn