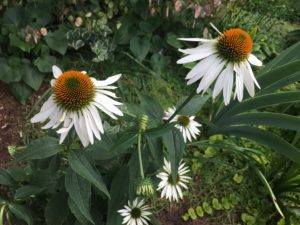 Hot, hot, hot and humid!!! and more heat coming!
Spirits are taking about an event in the Southeastern USA. Something foreseen to happen regarding the current troubles. There is also a focus on Italy and France. The egrigore is growing daily and gaining power from the misguided. The energy can't seemed to be reigned in. All this scattered though form energy is wreaking havoc.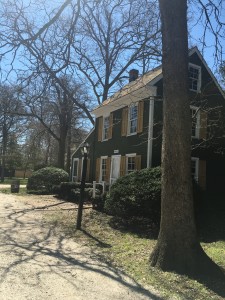 I will be doing another Ghost Walk at Historic Cold Spring Village tomorrow night. The 45 minute walking tour highlights the paranormal "visitors" and activities experienced by Village staff and guest over the years.
Starts at 8pm. Tickets are $15.
Tours begin at the Route 9 Gatehouse.
Please call (609) 898-2300 for more info!
Ghost Walks take place every Tuesday and Thursday in July and August.
I'll be available for phone readings this evening after 7:30 Pm eastern.
All for now,
Machts Gut!
Ravn