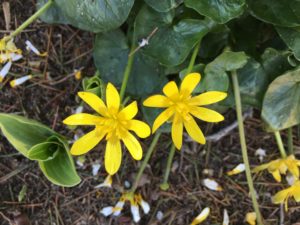 Beautiful day here in Cape May…sun is shining and the temperatures are Spring like…finally!
I've been fairly busy with mundane things during the day this week, (hence  not posting much) but I have been available after 7:30 PM eastern for phone readings. I will be available this evening as well.
Spirits are still very much in flux…there is another earthquake coming, I fear…be ever vigilant!
I'll write more tomorrow…
Machts Gut!
Ravn