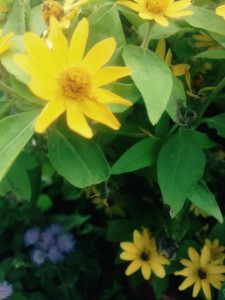 Cold. Cold, Cold here in Cape May this morning…record lows, but warming up slightly…will Spring ever come?
Spirits are going crazy for the last few days which seem to portend something major on the global scale again. I'm not sure of what they're predicting, but I know it's big. Others are  experiencing similar Spirit activity. Certain Spirits are manifesting visibly right now, and also attempting to manipulate environments to get their point across.  We are trying to get their message, but it is disjointed at best. Hopefully soon it will become more clear soon.
We are working on an event which will take place at Historic Cold Spring Village during the month of May. I will post details as soon as they are confirmed. Ghost tours will once again be available in July. There will also be a paranormal weekend in August:
Paranormal Pursuits 20 Aug, 2016 – 21 Aug, 2016
Experience all things unexplained! Enjoy ghostly tales, presentations by paranormal investigators, a phrenology experience, ghost tours and much more!
Stay tuned for more info.
All for today,
Machts Gut!
Ravn