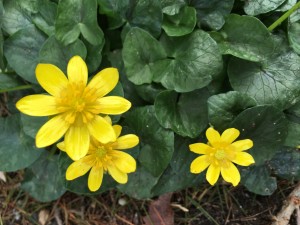 Another gorgeous day here in Cape May. warmer weather is on the way, but just for a day or so, then more spring-like weather will arrive again.
Yesterday I posted some of my impressions of what the Spirit world was trying to impress upon me. I'm still unsure of all of the meanings and I'm not sure that this is the Getterdammering, but I know that something that will happen soon will be the prelude to great changes for the world as we know it. Hopefully  some of the more profound changes can be avoided, but the way things are going it seems doubtful. My other thought is that some of these changes may be necessary for the greater good. The pendulum is swinging back…perhaps it will find harmony….hard to say.  I'm feeling that it's almost time to  pull away from the world and perhaps live as if I were Amish….difficult to do in this age… Hands to work, hearts to God.
In more mundane matters:
I will be available tonight for  phone readings. Just watch for the call button change to see my availability. When it's on arrange a call I'll try to get to you as soon as I can, but it's often not instant…please be patient! For those of you who are Keen clients, I have not been using the Keen service in a while as it is becoming increasingly unstable…please become a member here and set up your account..it's more affordable than Keen and there's a much better chance of a more timely reading.
All for now…I may have updates later today.
Machts Gut!
Ravn