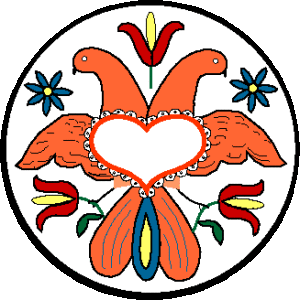 Snow once again here in Cape May, after a somewhat warm week…Mother nature is still struggling to let Spring through.
I'm still receiving messages from Spirit telling me that there is something great happening on the Global scale…the activity seems to be ramping up again…I'm trying to get a more clear picture, but it seems difficult. We shall see what this portends.
On more mundane matters…I am still working to streamline the new calling system…So please, if you are a Psychic adviser who has shown interest in reading for Ravenstar Psychic Services,please be patient, I would like the system to run flawlessly before adding advisers.
I'm also adding back the Other services page…here you will find some Spells and Hexes that can be made for you. I'll  be doing hand painted Hex signs that are magically charged for various uses..
Machts Gut!
Ravn