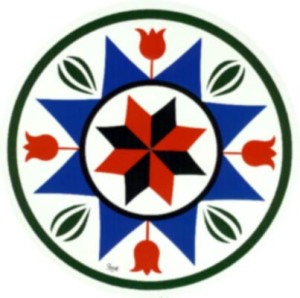 Springtime is almost here! Today we are possibly going to see thunderstorms, a rarity in February here in South Jersey. Gloomy weather, but at least fairly warm for this time of year.
I'm receiving the image of a poor farmer, trying to coax life out of his barren land…I see him struggling to feed his family, but nothing he does seems to improve their situation. He passed due to a plowing accident, the plow overturned and he was caught beneath it, unable to escape. The time frame seems to be sometime in the late 19th century…I get the names Jacob and Ezra. I see his Spirit revisiting the barn where he did most of his life's work. His home no longer exists, but the barn is still extant. He seems to be going through the motions of mucking out the stalls in the barn,,,People today sometimes hear the noise of the rake and shovel.
In mundane things:
I will be available later today and tonight for phone readings.
Machts Gut!
R. Scott