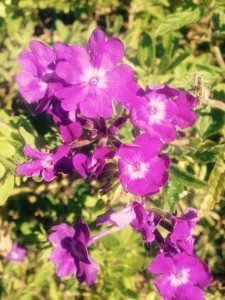 I'm going to start off with a few mundane things…first off, I've changed the system in which to receive phone readings…I have a new safe and secure system that is operated through Ravenstar Psychic Services. I'll no longer be doing readings via the private line system as before….The new system is optimized for a quick and easy way to connect. You can even arrange a call when I'm not available..additionally in time I'll be offering Specials and other offers. In the next few months I'll be adding new advisers to the system as well.  I still have a Keen.com account but it's by arranged calls only at this time.
In addition to the new system, There will be some events this summer in which I'll participate. There is an event being planned in May at Historic Cold Spring Village, details will be posted soon! Again this summer I will be conducting Ghost Tours at Historic Cold Spring Village…they will begin in July. Thirdly there will be a Paranormal weekend event at the Village in August…details for that can be found at the Historic Cold Spring Village website.
I am available daily for phone readings, and I do have group readings available as well, (weather permitting).
That's it for today…I'll have Spirit contact again tomorrow.
Machts Gut!
R. Scott