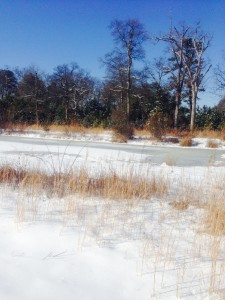 The Spirits are becoming active again, and I wonder what big event will happen…seems every time i perceive intense Spirit activity, something huge on the world stage happens…we shall see.
Today I have the image of a man who is dressed in a Khaki uniform…he seems older, but with a youthful spirit. I see him with a great deal of children, he may be a scout leader. He passed from pressure in his chest, perhaps a heart attack. I get the name Gene and an image of a lake with pine trees around the shoreline. I'm also receiving the name Nancy.
In mundane matters: I have availability for phone readings this evening…if you'd like a phone reading it's better to schedule one on my private line rather than keen as the keen system has not been working faithfully. I can usually get your reading within the time frames you give me. The new projects I'm working on are taking longer to set up than I first realized, but rest assured I'll have more information for you soon.
All for now…
Machts Gut!
R. Scott