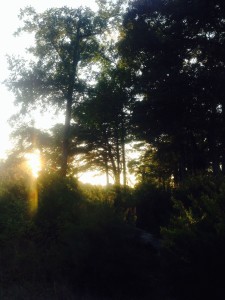 I'm receiving the impression of a young child, a boy, with blonde hair and blue eyes…he has a bright smile and can be seen playing on a tricycle or big wheel…he is about 4 years old. I believe he passed from a breathing condition, perhaps asthma as I feel heaviness in my chest. He seems to be still around his family…and can be seen often by his younger brother. I get the name Nathan or Nate and it seems he lived somewhere in the Southeast…perhaps Charleston or even Savannah.
In mundane notes, We are looking for talented, honest and sincere Psychics for a possible new venture. More information will be  forthcoming in the following weeks.
I have availability for phone readings this evening, so book early if possible…I have availability for groups readings as well in January, weather permitting.
Don't forget that Mercury is going retrograde for most of the remainder of January,,,so communications can go askew.
Machts Gut!
R. Scott