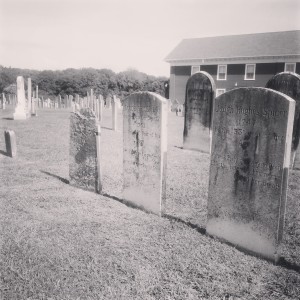 Today the energies feel confused….scattered Spiritual energies all around. I'm feeling that there are a great deal of Spirits wishing to communicate.
I'm receiving the distinct energy of a Spirit that seems to be bound by an object…a small locket with a cameo on it…the Spirit is of a young woman, dressed in late Victorian costume. I believe the Locket was given to her by her beau, before he wen to war an was killed. I'm getting the name "Emily" and the name "Joshua".
The locket is now owned by a modern woman, who sometimes feels despair when shes wearing the locket, and often when the locket is around her.  The locket was not a family piece for this woman, she purchased it at an estate sale.
If this means anything to you, comment below…
Don't forget my final Ghost walk of the season will be this Friday at 7PM at Historic Cold Spring Village…there will be another on Saturday, but I won't be conducting that one.
I still have openings for group readings for November…book as soon as you can…and as always there's availability for phone readings nightly.
Machts Gut!
R. Scott