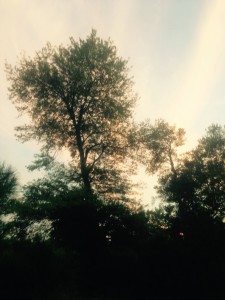 Today I receiving images of the sea once again…I have another fishing boat with a small crew that went down off the coast of Cape May. I get the family name "Leaming" and the name "Jeff".  I have a very thin, tall man with short light hair..he seems to be in his late 30's…his body was not recovered. The name "Trudy" is somehow associated with him. I get the image of a gold star and the word "pontaxit"
Next comes a woman…old and frail…sitting in the parlor of her farmhouse…she is lonely and has few family. I feel that she passed in the house, but wasn't discovered for quite some time. I get the word "renewed" , and a sense of pride in her few possessions. She stays within the house and the current owners feel her presence. The name "Elizabeth" comes through.
If any of this means anything to anyone, please contact me.
Remember now is the time to book your fall group readings!!!
R.Scott