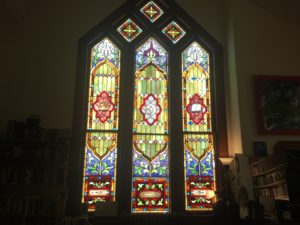 SPIRITS STRESSED!!!
What a month this is turning out to be…Two eclipses one Lunar and one Solar, both in Leo and a straining of Spirits with great warnings of times to come. My Spirits are advising caution and fearlessness as tensions mount in the far east, Northward comes the paths of salvation for mankind and for beasts. Watch for continued aggression becoming extremely tense in the next week or so. Spirits have warned against those who chose to rouse the power of the Naga in the past, and now their efforts are becoming realized.  It will take a great effort of will to prevent what the unleashing of these spirits has wrought. My impression though is that those vile ones will not prevail and that the older Spirits will overpower them.  My Spirits are saying that in a period of seven there will be a great outpouring that will end the escalation. A light will be seen in the sky that will remove the Spirits that were evoked unintentionally. Peace will once again rule for a time. Have a faithful heart and listen to your inner voice!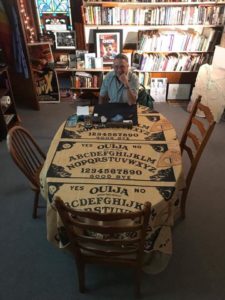 PSYCHIC/MEDIUM READINGS
R. SCOTT BITTING'S (RAVN'S) PRIVATE IN PERSON READINGS:
Private in-person readings are conducted on Wednesdays  at St. Bab's Foundation Church.
Click here to Make an appointment at ST. Babs!
321 North Delsea Drive
Goshen, NJ.
Private readings are also available in your home!
Gift Certificates are avaliable!!!
Private readings are $75 per session.Group readings  are also available. Party of 6 $200 (average 20 minutes session pp), party of 8 $250. Please contact me for information on Parties of more than 8 people. Prices subject to change for traveling distance, length of session and Holidays. Discounts still available for repeat clients.
For information and to book a private reading with R. Scott Please call:
 609-849-8405 or
Email : ravn@raven-star.org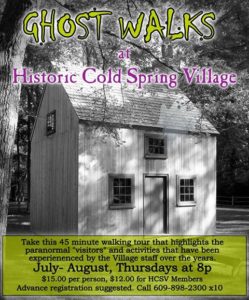 GHOST WALKS
Ghost walks at Historic Cold Spring Village  are conducted at 8PM on Thursdays in July and August! They Start at the Cold Spring Brewery…hope to see you there!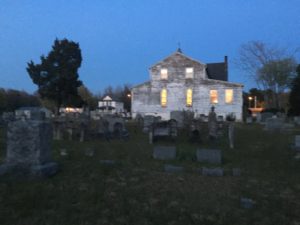 COMING IN SEPTEMBER! HAUNTED CEMETERY TOURS
Ghost walks in the Historic ST. Babs cemetery will commence in early September, as a lead in to the Halloween Festivities on the Church grounds….stay tuned for more info!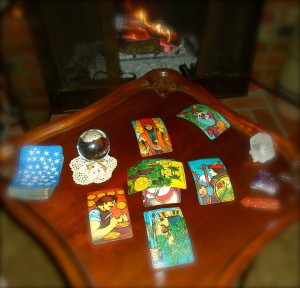 PHONE READINGS!
Our Psychics are available on a daily basis for phone readings.
All for now,
Machts gut un sei gesund!
R. Scott Bitting (Ravn)