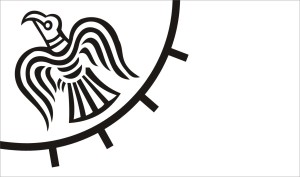 A cool North wind blows, and with a vigor that has not been felt in many years. Spirits say that there is uncertainty, and this pensive feeling will not give way until action is taken. This force will be a force from the North that will blow away the doctrines of those that follow the dust-devil. Be mindful that there will be a time of tribulation still, but Victory is assured. This is no time to hide away feelings and opinion. Speak freely against those that oppress. Open up your thoughts and Spirit to the ancient ones who are the bearers of our fate. Rail against those that would ensnare you. In this shall be the hope of your people!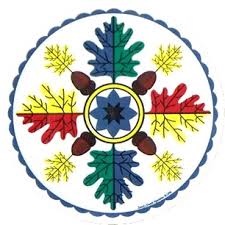 Predictions:
Spirit says that there is yet another death in high places and that there will be a change in Monarchy. There is more tragedy predicted and yet out of that tragedy rises the hope of an ancient culture. The tide will turn and there will be great changes both in the physical and Spiritual world. This is not the time for fear!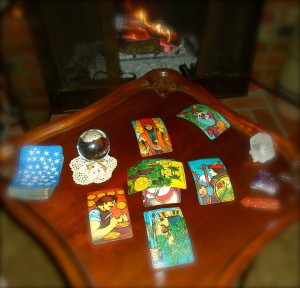 PHONE READINGS
Our Psychics are available on a daily basis for phone readings.
I will be available for on demand phone readings after 7:30 PM Eastern this evening. I also have limited availability for in-person private group readings in the Cape May area throughout June! Phone 609-849-8405 or email  ravn@raven-star.org for more information!
All for now,
Machts gut un sei gesund!
R. Scott Bitting (Ravn)