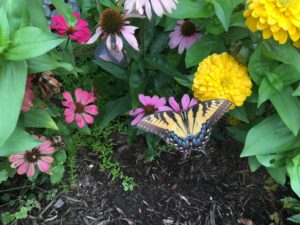 I have so many things pending and so many things left undone that I thought I'd write a bit of an update.
HEXEGLAAWE
I had promised mid year last year that I would be exploring more in depth Hexeglaawe or the beliefs of the Witch in Pennsylvania German (Deitsch).
This has been on the back burner for far too long, but with my commitments to personal and phone readings I haven't had much of an opportunity to explore this further with you. I want to take the time this summer to do just that, and maybe give a bit of flavor of Hexeglaawe right here. in short though Hexeglaawe is the word coined for the melding of Urglaawe with Feri Metapysics that I have been working on for quite some time.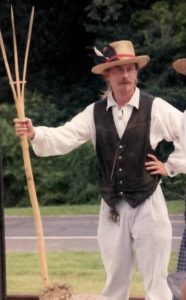 FACEBOOK LIVE READINGS
I am almost ready to do some facebook live readings, frankly I was waiting for mercury to go direct before starting this project, and I'm almost there. I will be posting the start of these readings on bothy my personal and professional facebook page. Hopefully these readings will commence soon!
UPCOMING EVENTS: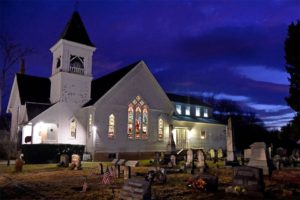 There are some events that I will be attending that will impact  my evening phone reading availability. Firstly I will be attending the opening week events at St. Bab's Church in Goshen NJ.  I will be there on Thursday, May 18th in the Salon:
~ THURSDAY MAY 18TH ~
10a – 4p: Open House
6 – 7p: Supernatural Nite Reception: readings by medium Bob Bitting/R. Scott Bitting Psychic Medium in the St.Babs Salon
7p: Speaker Tonia Groves Ahern of Ncadd-NJ (National Council on Alcoholism & Drug Dependence NJ)
7 – 8p: Presentation: Supernatural Investigative Findings of St.Babs historic church property by Frank Lazzaro & members of the New Jersey Researchers of Paranormal Evidence.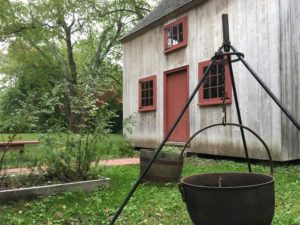 GHOST WALKS
The popular Ghost Walks will resume st Historic Cold Spring Village in July…This 45 minute walking tour highlights the paranormal "visitors" and activities experienced by Village staff and guest over the years. Details and pricing will be posted soon!
A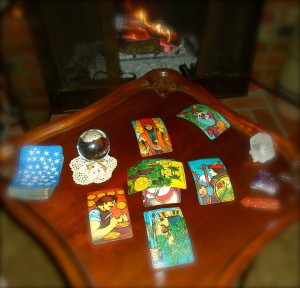 Private and group readings are available in the Cape May, NJ area. Private readings in your home are $75 per session.Group readings in your home are also available. Party of 6 $200 (average 20 minutes session pp), party of 8 $250. Please contact me for information on Parties of more than 8 people. Prices subject to change for traveling distance, length of session and Holidays. Discounts still available for repeat clients. Please email or phone(609) 849-8405 for scheduling info. (Email has a quicker response rate!)
CHANGES TO PHONE READING AVAILABILITY:
I will be available for phone readings on demand after 8:30 PM Eastern. You must create an account by clicking the call button and add funds to your account to receive a phone reading.  My daily availability is always posted on my call page.
All for now,
Machts gut un sei gesund!
R. Scott Bitting (Ravn)