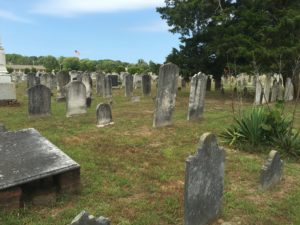 SPIRIT MESSAGES
A bright new day approaches and even though we find ourselves in the shadow of a soon to be retrograde Mercury, which may confound things a bit, there is nothing better than warm and sunny weather to bring joy!  Look within yourself an find that kernel of truth that connects you to the Divine. True communication can only be had with the consent of your Divine soul.  Before you lash out at others for their  supposed transgressions, allow that inner voice (not the one in your head) to guide you. In this way faithful communication can be made and you'll be able to thwart the effects of a mercurial retrograde. Keep order about you. Keep to your promises and resolutions…remain steadfast in your convictions. Happiness can be yours!!!
I wanted to link to a new local foundation that I support. This was started by Will Keenan as a tribute to his mother.
"I founded St. Babs (The Barbara A. Sees-Keenan Foundation) with my Sisters & loved ones in the summer of 2016 after my saint-like Mother Barbara left her body & I acquired a hundred-year-old landmark church in Cape May, New Jersey surrounded by famous beaches, natural wildlife preserves & Garden State farms. The St. Babs mission helps people in need, especially women & children and those seeking recovery, self-development, arts education and/or a house of spiritual refuge. Restoration has begun & the grand re-opening of this historical property is Mother's Day Sunday 2017 (a week before St.Babs' birthday:) Your investment will create quality social programs for local communities & all true hearts of online seekers everywhere." – Will Keenan (Founder, St.Babs)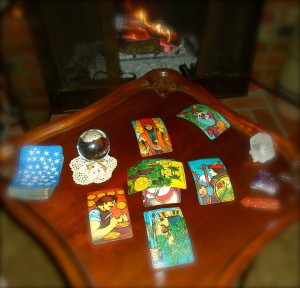 PHONE READINGS
I will be available for phone readings after 7:30 PM Eastern. My daily availability is always posted on my call page.
I also  have some  availability for in-person and private group readings in the Cape May area for the month of April. Bear in mind I don't have a venue for which to do in person readings, I will come out to your home in the Cape May County area.
I am now taking booking for large group readings for the summer, if your venue is looking for a slightly different sort of entertainment,
Phone 609-849-8405 or email  ravn@raven-star.org for more information!
All for now,
Machts gut un sei gesund!
R. Scott Bitting (Ravn)