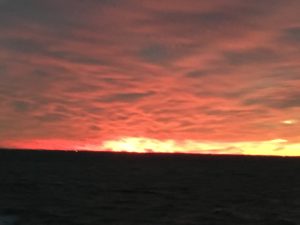 SPIRIT MESSAGES
It's been a while since I have posted any Spirit messages here, it's not because the Spirits haven't had much to say, but rather that I have not felt comfortable posting many gloom and doom messages. Spirits were very optimistic for a few weeks, but then the tide turned  and they kept giving me messages of Gotterdammerung! Not a good thing to post about during the holiday season. Spirits though have once again taken a more positive view of the future.  Although there are many who are continuing to create energy forms that are not beneficial, that practice has slackened a bit, but I'm sure will return in full force after the new year.
I am now getting more positive messages including some that say we are at the dawn of a new peace throughout the world! Hopefully these Spirits prediction will be manifest and not thwarted by the more malevolent Spirits.
I am also receiving a message from a young man who passed away due to a long and un-diagnosed illness this past year…he is not in any more pain and wants to tell his family that he is ok and will be with them for the holidays. I see fishing boats and seagulls. I don't get a name, but i know he was well liked by many.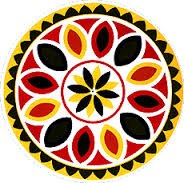 CHURCH OF RAVENSTAR!
Em Naad sei Freibesetz a sect of the Church of Ravenstar, will begin services  in the New Year, If there is an interest please contact us!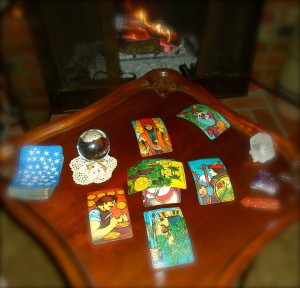 PHONE READINGS
Our Psychics are available on a daily basis for phone readings.
I will be available for Phone readings this evening after 7:30 PM Eastern this evening. My daily availability is always posted on my call page.
I also  have some  availability for in-person and private group readings in the Cape May area for the month of December! Phone 609-849-8405 or email  ravn@raven-star.org for more information!
All for now,
Machts gut un sei gesund!
R. Scott Bitting (Ravn)