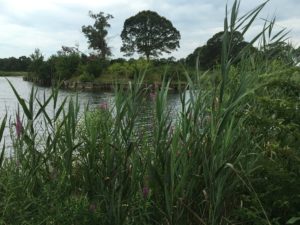 SPIRIT MESSAGES!
There has been a calming voice coming from the Spirit world as of late…it is a voice that is not once of strife, but one looking forward to peace. The rallying cry from those who would oppose this peace is beginning to silence itself, but there is still some strife yet to come. A death in high places has occurred and the earthquake long predicted has happened as well…lights will yet be seen in the sky and a call from visitors is again imminent. Look for Strange and wistful noises being heard by many and trumpets to sound. There will be a movement in the Middle East that will change the dynamics there. A change in hierarchy is also predicted. The strife in the US will become calmer as the winter unfolds. Many weather events likely soon. Mars will be dominant in the sky, but tempered by Venus…
Ecce qui tollit peccata mundi….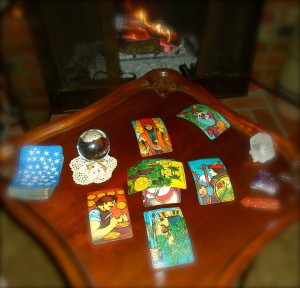 PHONE READINGS
Our Psychics are available on a daily basis for phone readings.
I will be available for Phone readings this evening after 7:30 PM Eastern this evening. My daily availability is always posted on my call page.
I also  have some  availability for in-person and private group readings in the Cape May area for the month of December! Phone 609-849-8405 or email  ravn@raven-star.org for more information!
All for now,
Machts gut un sei gesund!
R. Scott Bitting (Ravn)