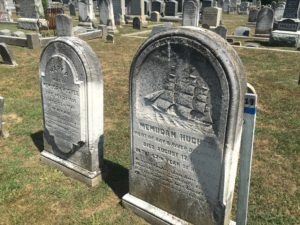 SPIRIT MESSAGES!
Spirits are taking a closer look at the danger that is mounting in the Middle East. There is an impression of a Lion crouching down and ready to pounce with impressions of bitter waters. I see conflict and subterfuge. Blinded masses fooled by their own egos. Spirits say that the time to avoid these events is rapidly running out. The Serpent and the Bear are biding their time, waiting patiently to go against the Lion. Who will be the victor? The Eagle has a broken wing, and feathers its nest with falsehoods. Watch to the Levant, Watch to Persia…keep an attentive eye to Europe…
There will be massive earth movements and more flooding. There will be a death in high places. The serpent coils around the US. Sadness follows. The visiting puppeteers are around us now and pulling the strings. Lights in the sky…great lights. Mars rules.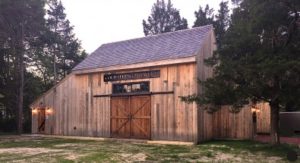 BOO AND BREW AND GHOST WALKS!
Thursday evenings at 8PM throughout October…Boo and Brew at Historic Cold Spring Village!!! We will also resume host regular Ghost Walks on Saturday evenings at 7PM!!!
Mark your calendars… Join us for BOO AND BREW on Thursdays in October!
'Head to The Cold Spring Brewery for a brew or two… and then join Historic Cold Spring Village for a boo or two on their Ghost Tour.
This 45 minute walking tour highlights the paranormal "visitors" and activities experienced by Village staff and guest over the years.
We will also host ghost tours on Saturday evenings at 7pm.
Tickets are $15. Boo and Brew Tours begin at the Route 626 Gatehouse. Regular Ghost Walks begin at the Route 9 Gate.
Please call (609) 898-2300 for tickets & more info.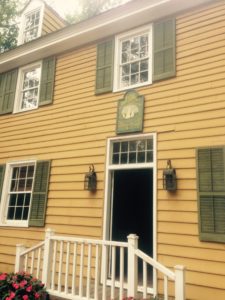 SPIRITED TEA
R. Scott Bitting (Ravn) will  be doing a Spirited Tea event at the Dennisville Inn in Historic Cold Spring Village on October 22nd at 2PM. This is a high tea after which I will  channel Spirits. There is limited seating for this event and advance purchase is necessary. Phone (609) 898-2300 for information.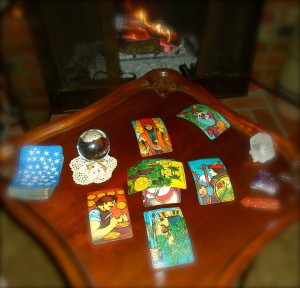 PHONE READINGS
Our Psychics are available on a daily basis for phone readings.
I will be available this evening after 7:30 PM Eastern for on demand phone readings. October availability for in-person private group readings in the Cape May area is almost booked solid! I will have dates open for November. Phone 609-849-8405 or email  ravn@raven-star.org for more information!
All for now,
Machts gut un sei gesund!
R. Scott Bitting (Ravn)