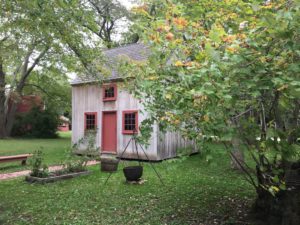 SPIRIT MESSAGES!
The helpful Spirits from the north are gaining in strength once again in their battle against the created thought forms and the Snake Spirits who have been running chaotically throughout the world. Spirits are saying that there will be a major event in the Southeast US and another in Europe. These events will be of a destructive nature. Rumblings in the Southwest and in Yellowstone. Mt Rainer is grumbling as well. Iceland is not far behind. There will be trouble in the Levant and in Persia that will be assisted by other powers.  An ancient text will be discovered that will knock the Church to it's knees. Mysteries in Egypt…a new tomb found. The visitors are now here…Not all is as it seems. More lights in the sky. The cauldron is bubbling and will overflow soon.
Thursday evenings at 8PM throughout October…Boo and Brew at Historic Cold Spring Village!!! We will also resume host regular Ghost Walks on Saturday evenings at 7PM!!!
Mark your calendars… Join us for BOO AND BREW on Thursdays in October!
'Head to The Cold Spring Brewery for a brew or two… and then join Historic Cold Spring Village for a boo or two on their Ghost Tour.
This 45 minute walking tour highlights the paranormal "visitors" and activities experienced by Village staff and guest over the years.
We will also host ghost tours on Saturday evenings at 7pm.
Tickets are $15. Tours begin at the Route 9 Gatehouse.
Please call (609) 898-2300 for tickets & more info.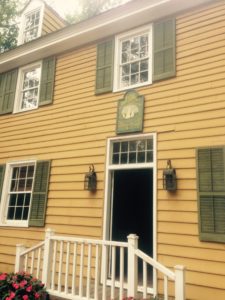 SPIRITED TEA
R. Scott Bitting (Ravn) will  be doing a Spirited Tea event at the Dennisville Inn in Historic Cold Spring Village on October 22nd at 2PM. This is a high tea after which I will  channel Spirits. There is limited seating for this event and advance purchase is necessary. Phone (609) 898-2300 for information.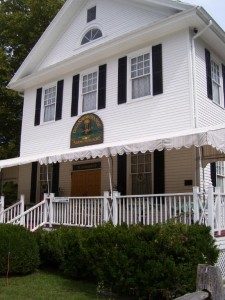 CHANNELING DINNER at Historic Cold Spring Village!
A Channeling Dinner with Craig McManus Oct 8 , 2016 – Oct 8 , 2016
A fall buffet dinner at 7pm including a selection of beer and wine. After dinner, Craig will walk around the room and channel for the group. He cannot channel for every person and does not promise to get to every table, but will try to read as many energies coming through as he can in the two hours. Tickets are $85 per person and must be purchased in advance. Please call (609) 898-2300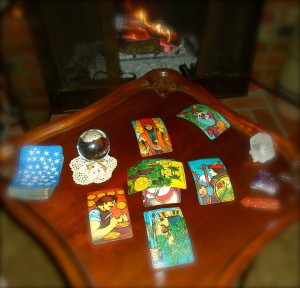 PHONE READINGS
Our Psychics are available on a daily basis for phone readings.
I willl be available this evening after 7:30 PM Eastern for on demand phone readings. October availability for in-person private group readings in the Cape May area is almost booked solid! I will have dates open for November. Phone 609-849-8405 or email  ravn@raven-star.org for more information!
All for now,
Machts gut un sei gesund!
R. Scott Bitting (Ravn)