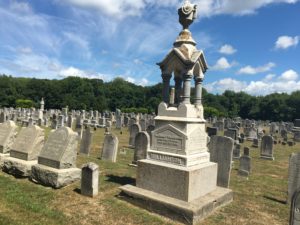 SPIRIT MESSAGES!
Spirits are saying that there will be events in Europe this week that will change the nature of the upcoming political world. A death in high places is alluded to as well as a conflict that is now beginning. "Watch to the East" they say once again. The images coming through are those of a desert region, which is unspecific, but I get once again images of snakes entwining those regions. I feel a blast of cold wind from the north that is forcing the snake Spirits into a hibernation. I see corruption being exposed. There will be a change to a Monarchy soon and a deposed tyrant. South America is now featured with massive devastation to one country. Earth tremors in the Western US and in another unlikely place. Lights seen in the sky and tremors in Iceland. Visitors poised and ready to revel themselves. Shake-ups politically. The energy grid struggling with a chaotic pulse. Water snakes in Haiti rebelling. Deceit revealed.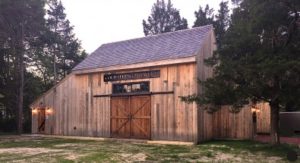 BOO AND BREW
I will be conducting the first Boo and Brew this Thursday!!!  We will also resume regular Ghost Walks on Saturday evenings at 7PM!!!
Mark your calendars… Join us for BOO AND BREW on Thursdays in October!
'Head to The Cold Spring Brewery for a brew or two… and then join Historic Cold Spring Village for a boo or two on their Ghost Tour.
This 45 minute walking tour highlights the paranormal "visitors" and activities experienced by Village staff and guest over the years.
We will also host ghost tours on Saturday evenings at 7pm.
Tickets are $15. Tours begin at the Route 9 Gatehouse.
Please call (609) 898-2300 for tickets & more info.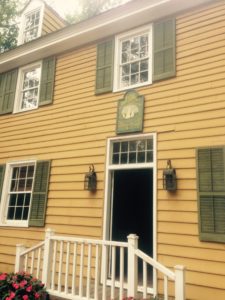 SPIRITED TEA
R. Scott Bitting (Ravn) will  be doing a Spirited Tea event at the Dennisville Inn in Historic Cold Spring Village on October 22nd at 2PM. This is a high tea after which I will  channel Spirits. There is limited seating for this event and advance purchase is necessary. Phone (609) 898-2300 for information.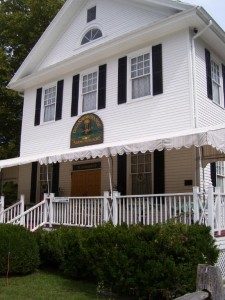 CHANNELING DINNER at Historic Cold Spring Village!
A Channeling Dinner with Craig McManus Oct 8 , 2016 – Oct 8 , 2016
A fall buffet dinner at 7pm including a selection of beer and wine. After dinner, Craig will walk around the room and channel for the group. He cannot channel for every person and does not promise to get to every table, but will try to read as many energies coming through as he can in the two hours. Tickets are $85 per person and must be purchased in advance. Please call (609) 898-2300
and must be purchased in advance. Please call (609) 898-2300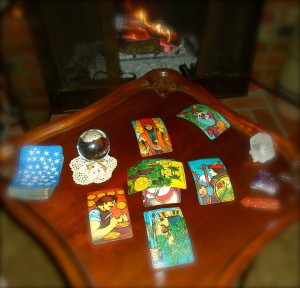 PHONE READINGS
Our Psychics are available on a daily basis for phone readings.
I will be available for on demand phone readings after 7:30 PM Eastern this evening. I also have limited availability for in-person private group readings in the Cape May area throughout October! Phone 609-849-8405 or email  ravn@raven-star.org for more information!
All for now,
Machts gut un sei gesund!
R. Scott Bitting (Ravn)