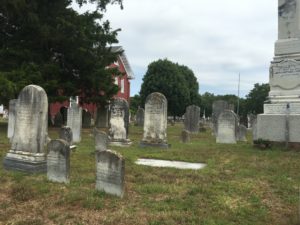 SPIRIT MESSAGES
My Spirits are this morning saying that there is another great weather event that will happen in the US, but also one in the Philippines… Images of water and great loss are coming through. I get also images of mountains, but high mountains like the Rockies or the Himalayas. There is more strife to come in South America and yet more disaster in Mexico. I'm getting the impression of a cruise ship and some type  of minor problem.
Politically there are great and massive changes globally. I again have the prediction of another political coup in the Mid East, and I do get Turkey, but I'm unsure if the coup will be there, There will be changes in the government of Europe. Watch the Crimea as there is a stand off predicted. I see movements of troops to that area once again, I get the images of a weary Monarch, laying down the post. I feel a massive surge of energy heading toward the Levant. This energy doesn't seem to be connected to that Terrbile Spirit that has lately taken control of the area. "Look to the East" The Spirits say once again… China…massive weapons…the South China Sea…trouble brewing. Who will take control??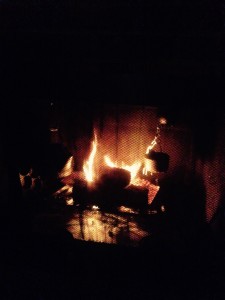 GHOST WALKS
Last nights Ghost Walk at Historic Cold Spring Village was not as heavily attended as Tuesdays, but we had some return visitors…Many images were taken of orbs, Spiritual energies and Shadow people. The Village was fairly active, but not as active as Tuesday Night. My next Ghost Walk will be on Tuesday. This 45 minute walking tour highlights the paranormal "visitors" and activities experienced by Village staff and guest over the years.
Starts at 8pm. Tickets are $15.
Tours begin at the Route 9 Gatehouse.
Please call (609) 898-2300 for more info!
Ghost Walks take place every Tuesday and Thursday in August.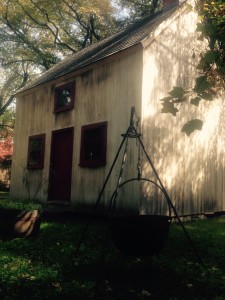 PARANORMAL PURSUITS
Saturday and Sunday, I will be Medium in residence at the Paranormal Pursuits event at Historic Cold Spring Village. I will be in the Spicer Leaming house. Stop in, say hello!
What to expect at Paranormal Pursuits?
Interested in ghost hunting? Like learning about the supernatural? Visit Historic Cold Spring Village for 'Paranormal Pursuits': Spiritualism in the 1800s on Saturday and Sunday, August 20th and 21st, from 10am to 4:30pm. In addition to experiencing the Village's 27 restored, historic buildings dating from 1691-1912, guests can enjoy various workshops, demonstrations and tours which highlight the study of spiritualism and the paranormal.
The local paranormal investigation group, Morning Star Paranormal, will share the findings of their investigation at the Village and demonstrate their ghost hunting equipment in the Welcome Center throughout the weekend. In the Dennisville Inn, another local paranormal investigation group, POST (Paranormal Organization Supporting Teens) will conduct an investigation throughout the day, sharing their experiences during past investigations and current findings with guests. Guests can also explore the Village's own paranormal past and present during ghost walks on Saturday and Sunday at 11:30am, 1:30pm and 3pm. During stops at various buildings throughout the Village visitors will learn about the supernatural experiences reported by staff members as well as the evidence of ghostly presences discovered by visiting mediums and psychics.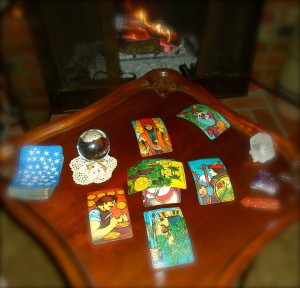 Additional programs include palm readings, tarot card readings and hands-on demonstrations of divining rods. Throughout the weekend Professor William B. Ghan will demonstrate the study of phrenology, a 19th century field of science that believed the bumps on your head explained your character traits. HCSV Deputy Director for Education and Interpretation Jim Stephens will lecture on the lively practice of spiritualism in the 1800s on Saturday and Sunday at 12:30pm. Guests can also shop for good luck charms and talismans.
PHONE READINGS
I will be available this evening for phone readings after 7:30 PM Eastern, and possibly sporadically during the day. I do have some availability for in Person private readings throughout the month of September. Please Phone 609-849-8405 or email : ravn@raven-star.org for booking information!
All for now,
Machts gut un sei gesund,
Ravn