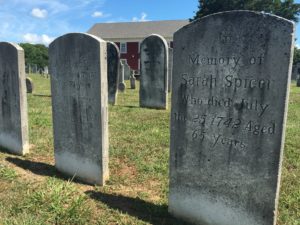 Bright and sunny here in Cape May today, and good it is at it will be a fairly busy day for me.
Spirits are warning of the same events as yesterday…I'm not sure of the timing of these events, but rest assured they will come soon. I'm getting the impression of the words "Look in the sky" but I'm not sure for what to look. I get the sense of the South China Sea again and trouble brewing there, although that's been in the news as well. A shift in the political climate is assured and much unrest in the US and Europe. Earth changes and tremors are predicted as well as strange weather anomalies.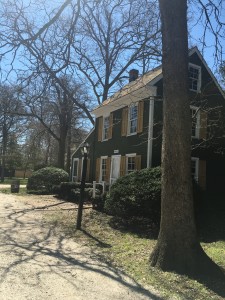 I will be conducting Ghost Walks tonight at Historic Cold Spring Village. This 45 minute walking tour highlights the paranormal "visitors" and activities experienced by Village staff and guest over the years.
Starts at 8pm. Tickets are $15.
Tours begin at the Route 9 Gatehouse.
Please call (609) 898-2300 for more info!
Ghost Walks take place every Tuesday and Thursday in July and August. Reservations are recommended!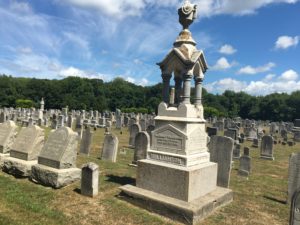 On the weekend of the 20th the Village will host Paranormal Pursuits Aug 20 , 2016 – Aug 21 , 2016
Experience all things unexplained! Enjoy ghostly tales, presentations by paranormal investigators, a phrenology experience, ghost tours and much more!
I will be available for phone readings after 9:30 PM eastern this evening (after the Ghost Walk). If you are in need of a reading before that, try one of our other fine advisors!
Machts gut un sei gesund!
Ravn