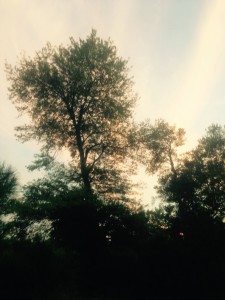 Well it's my birthday, yet another reminding me of how quickly time passes. I had a nice family dinner last night, given by my niece. (Thanks Steph!) and then came home to do phone readings. On that note I will be adding a few additional psychics this week to the site. I'm just waiting for the connection service to add the ability for multiple advisors, hopefully by the end of the week!
Spirits are once again right about world events…they have been saying Europe, and a priest has been executed in Germany by ISIS…it's a sad state of affairs. They (the Spirits) are calling for another series of events in Europe and the US. Be safe everyone!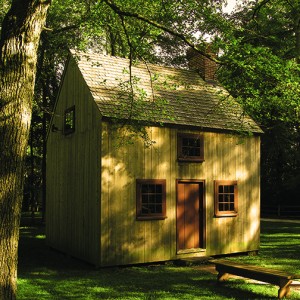 Tonight I will be conducting another Ghost Walk at Historic Cold Spring Village…This 45 minute walking tour highlights the paranormal "visitors" and activities experienced by Village staff and guest over the years.
Starts at 8pm. Tickets are $15.
Tours begin at the Route 9 Gatehouse.
Please call (609) 898-2300 for more info!
Ghost Walks take place every Tuesday and Thursday in July and August.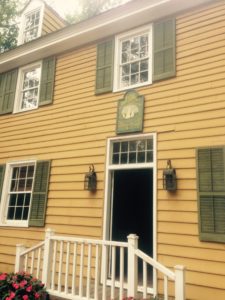 I will also be doing another Spirited Tea event at the Dennisville Inn in October! details coming soon!
I will be available for phone readings this evening after 9:30 PM Eastern. (after I get done the ghost walk)
Machts Gut un sei gesund.
Ravn