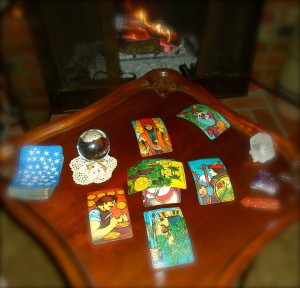 Good news! Hopefully by the end of the week we will be adding additional psychic advisors to the site…We have 6 very qualified and extremely accurate psychics that will be working with us in order to help you! Many of them will be available during the hours that Ravn is not, so you will be able to get psychic advice more often from our services. We'll keep you posted on the updates.
Spirit activity is at a fever pitch today…many warnings are again coming of dangers, this time in France and Scandinavia. I feel some conflict in the Northeast US, and more to come in Great Britain.
There will be more weather changes and earthquakes.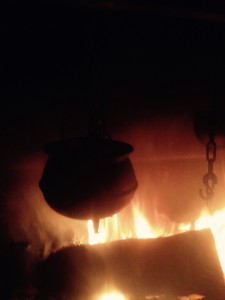 I will be doing Ghost Walks at Historic Cold Spring Village on Tuesdays and Thursdays throughout august…This 45 minute walking tour highlights the paranormal "visitors" and activities experienced by Village staff and guest over the years.
Starts at 8pm. Tickets are $15.
Tours begin at the Route 9 Gatehouse.
Please call (609) 898-2300 for more info!
I'll be available for Phone readings this evening.
Machts Gut un Sei Gesund!
Ravn