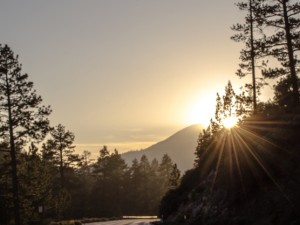 A beautiful start of the day here in Cape May…Sun shining and warmer temperatures are on the way!
I'm getting an image of a young man, serving in the Navy…I see him serving on an aircraft carrier somewhere in the Persian gulf…. I feel that he was happy with his work and that he excelled at all that he did. He was killed unexpectedly by an accident that occurred on deck. His Spirit now visits his grieving mother often trying to get her attention, by moving things around the house. He wants her to know that he is ok now and at peace. I get the name Edward.
In mundane matters:
I will be available for phone readings later today and tonight.
Machts Gut!
Ravn