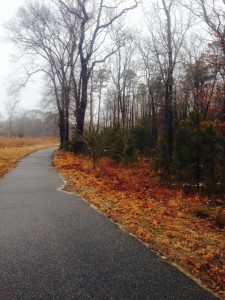 A somewhat sunny day finally, the snow is melting quickly and warm weather is on it's way!
As i said yesterday, there's something about to happen on a global scale…I still can't quite get a handle on what it is, but I am having some impressions of large, dark Spirits that tell me of some type of tragedy about to ensue. We shall see!
I'm receiving the impression of a man, a firefighter who lost his life due to smoke inhalation in a major home fire somewhere in the Northeast U.S., possibly Maine. I get the names John and Tyler, I feel as if he was trapped for a bit of time in the burning structure, He was not burned, but rather his breathing was compromised and the efforts to revive him were futile. He left behind a wife and small child. I see him in Spirit surrounded by the family that predeceased him. His mother is there as well as his grandfather. I also feel that he and his wife lost a small child, stillborn possibly.
In mundane matters:
I will try to be available this evening for phone readings.
Machts Gut!
R. Scott