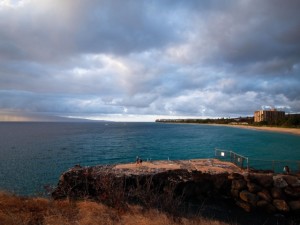 Cooler and brisk today…but I still have faith in an early Spring.
I have had some strange dreams in the last few nights that once again seem to portend something major happening on a global scale. The images are quite disturbing, some rather demonic, but I do know that those demons are conquered in the end. There will be changes in the political climate of the world and  big changes in the financial markets as well. I'm unsure of the nature of these changes, but I can assure you that they will be extreme. But take heart, all will be resolved in the end!
I'm receiving the impression of a young man, a college football player who passed from an injury that occurred while playing the game. The injury didn't immediately harm him, but caused a problem that ultimately killed him in the end. I get the name John and the name Williams. I feel that he visits his family quite frequently.
In mundane matters:
I will soon be contacting those who showed interest in becoming an adviser for the new project, so far the system is working well.
I will be available later today and this evening for phone readings..
Machts Gut!
R. Scott