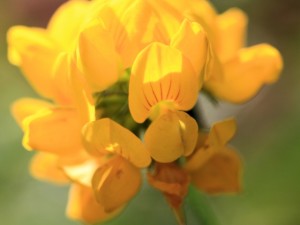 I didn't have much success yesterday in reaching the Spirit of Elizabeth Garlick…I couldn't seem to get a clear channel, but other Spirits came through including the Spirit of Colonel Jacob Spicer who once owned Neck Farm which is in the vicinity of where the Lobster House now stands at the entrance to Cape May. I had always had an affinity for the Spicer's as I had many experiences with their Spirits when I worked at Historic Cold Spring Village. He often appeared as a disgruntled old man on the second floor of the Spicer Leaming house (Built by his grandson Spicer Leaming). My impression was and is that the house itself contains timbers from the original Spicer Plantation house, and that is perhaps why the earlier Spirits manifest in that house. Spicer himself had very little to say yesterday, but his presence came through strongly…I will continue to try to reach Elizabeth Garlick and will post my results here in time.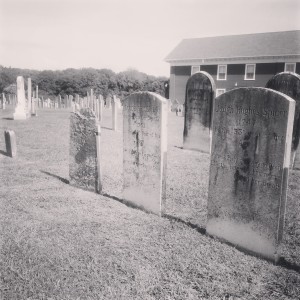 The Spicer family plot at the Old Brick Church in Cold Spring, NJ
In more mundane things:
I will be available for phone readings later today and tonight.
Machts Gut!
R. Scott