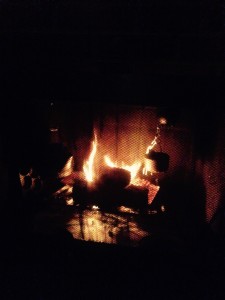 Mercury retrograde…geez…what a mess this one is! It has for the most part affected the timing of things and to a lesser extent communication….be patient…it'll be over soon!
I am receiving the impression of a young woman who has passed in childbirth, but this was a long time ago, sometime in the early 20th century, 1910 or so….I see her in bed, struggling with the pain of a breech birth, and after many hours of labor, both she and the child passed. she is in her early 20's and has dark hair and very pale eyes. It seems she comes from a family of means. I see her in a late Victorian style house in which she still resides, but in Spirit form…The current occupants of the house can hear the baby's cries and also the soft singing of the mother. I get the name Carlyle and the name Nancy.
In mundane things, I have availability for phone readings via my private line this evening…I also have spots open for group readings in January weather permitting. Keen hasn't been working correctly so my private line is the best way to go,,,Please remember that private line readings are first come, first served, and although I will try my best to accommodate your requested time, its not always possible to be exact.
Machts Gut!
R. Scott