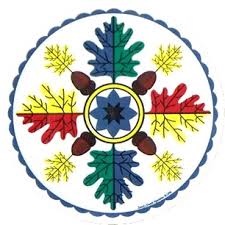 Spirit activity has once again picked up, a sense of agitation from the Spirit world as if there is yet another "big thing" going to happen soon. Hopefully it is a warning of what might be, not what will be.
I'm receiving images of another young woman who has several children…she passed from a rather malignant form of cancer. This happened as recently as a year ago…she is at peace, but watches closely after her children…she appears to them often and often comes with her mother who is also passed. I get the name Tacony and the name Clara.
I have gift certificates available for purchase that ca be used either for phone readings or in person readings, please contact me for more information.
I have availability for group readings throughout December as well. As always I'm available for phone readings. Please use the appointment page to submit your phone readings request.
Machts Gut!
R.Scott