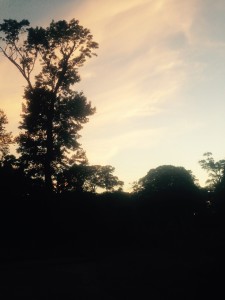 I finally gotten the appointment page where I think it should be. I have availability today and tonight for phone readings…thanks for your patience while I resolved the issues!
I have a group reading tomorrow night in Cape May, so I won't have phone readings available.
I'll be back tomorrow with my Spirit Voices messages…
Machts Gut!
R. Scott