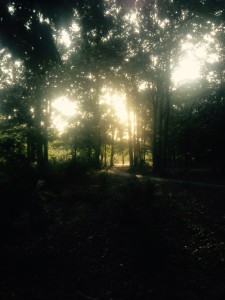 My last two ghost walks went extremely well…I was only supposed to do one walk last Friday, but was asked to do a second walk on Saturday. The Village was more active Spiritually on Friday than on Saturday, but despite that there were a few images that were taken on Saturday that showed what I believe to be Spirit manifestation. It seems that Cox Hall Cottage is the most active building in the Village as invariably the images taken of the windows shows almost full bodied apparitions. This time there was an image taken of what appears to be a man in a colonial style uniform. Hopefully I'll get the image to share soon.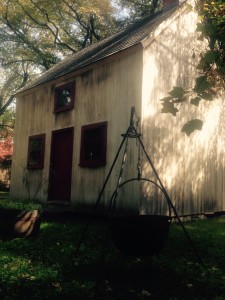 That was the last Ghost walk for the year, but we are hoping to offer many more next year as well as a few other surprises!
I'll be back to posting some Spirit impressions most likely tomorrow…hopefully it will be a daily thing.
I do have openings for phone readings all week as well, both daytime and in the evening. You can schedule your reading on the appointment page.
Machts Gut!
R. Scott