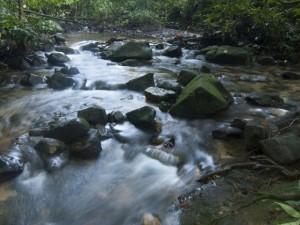 Today I'm getting the image of a ship-an old tall ship with billowing sails…There is a captain wearing a blue uniform with a cap style hat. ..I get the name " New Bedford" and the name "James Crowell"
This ship went down in a storm in the year 1859. I get the image of a young widow left with two children …the names "Enoch" and "Salathiel" come through. The captain seems to visit his old home searching for his wife and children.
The house itself is in the Queen Anne style with a mansard roof and a widows walk. There is a wrought iron railing on the roof and the house is surrounded by a wrought iron fence.  There is a family plot behind the house and I see two grave markers…they are of young children, but not the two mentioned previously…they are babies.
If if any of this means anything to you, please contact me…R.Scott