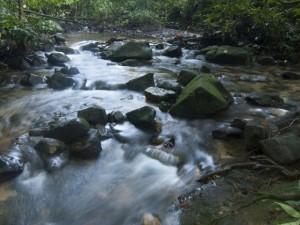 Today we have the image of a boardwalk in the evening…lots of rides and entertainment…an older man comes through…he is thin with dark hair…he is balding…he has sharp facial features…the name Lou comes through…he is wearing a yellow cardigan sweater  and a white shirt…he is of Italian extraction.  I see a wristwatch with the time 3 'o'clock …a rocks glass with whiskey…the name Rosalee and the word Napoli.
The next impression is of a fishing boat, with outriggers… It is stormy and the boat goes down…the name Richard …there is one saved…the words "2 fathom" and "wreck" …the name " Jablonski" and the words " hearing impaired" …I see the image of a bell, and the word " krugerand"
if if any of these impressions mean anything to you, please contact me….