Energies today are good, but many may be accident prone so be careful!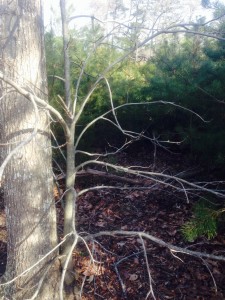 Today we have a woman in her late thirties/early forties…she has straight dark blonde hair. She passed from cancer. Her husband is re-married,  and she is ok with this. There are 2 children, now adult, and she is happy with their choices. I get something about Switzerland and the image of a cuckoo clock…the word "Radcliffe" and the name "Joey".
Next is a man in the navy WWII era. I get the word "Rheingold" the number "773" and the name "Pierson" …the image shifts  to a foggy port  in the northeast, perhaps Maine…and "USCG"
if these impressions mean anything to anyone, please contact me.