Today's energies: Compound energies, much better than yesterday-changes occurring…love is beginning to bloom for many.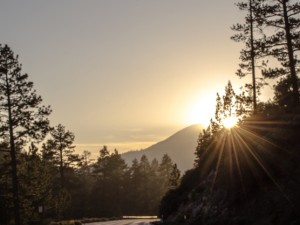 I have a woman, Vicky, dark hair appearing younger. she is showing me 2 children, a boy and a girl…she shows me a suburban street, kids playing…summertime…I'm seeing an auto accident, Damage to the throat area…2 names Jason and Jennifer….She's around her children all of the time….I get Freeport, Maine…
I have a Jim Bardwell, older man, greying hair…Lung trouble,,,,2 sisters left behind an a son. James Jr…Message " Protect the house, don't the them tear it down"  I'm also getting hidden money and 200.