House Blessing and cleansing: Rid your house of unwelcome Spiritual influences. Requires a visit to your location to determine the source of the influence, may require future visits, depending on the situation…available in the South Jersey area only!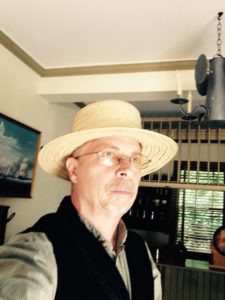 Email Ravn for more information and pricing!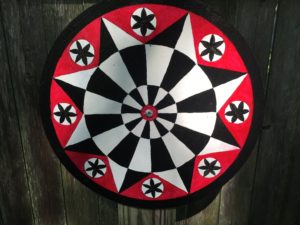 Remove negative energy/ Curses:Removes negativity and restores harmony. Divination performed first to determine origin and condition, Hex worked to remove negative influences.
$150.00

Email Ravn to request spell work!
Open path to Love:  Hex worked to open the path to allow love to flow into your life…removes obstacles that prevent you from finding happiness.
$150.00
Email Ravn to request spell work!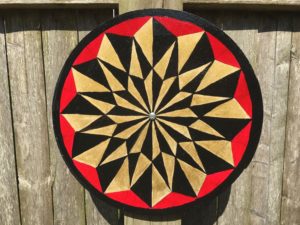 Send them away:  Hex worked to Get rid of distracting influences/people …restore peace!
$150.00
Email Ravn to request spell work!
Mental Clarity: Feeling confused? ..anxious?.. nothing seems to be going right? This Hex will be worked to restore mental clarity and help you to get yourself back on the right track!
$150.00
Please use the donate button to pay for Special services and minute overages!
Private in-person readings will be conducted on Wednesdays  at St. Bab's Foundation Church.
Click here to make an appointment at St. Babs!
BY APPOINTMENT ONLY!!!
321 North Delsea Drive
Goshen, NJ.
Private readings are also available in your home.  $75 per session. Party of 6 $200 (average 20 minutes session pp), party of 8 $250. Please contact me for information on Parties of more than 8 people. Prices subject to change for traveling distance, length of session and Holidays. Discounts still available for repeat clients.
Please email or phone(609) 849-8405 for scheduling info.
---
---
Email: ravn@raven-star.org for more information.